Leif Hetland is honored to be invited to your event. Leif lives to see the Kingdom of God established on earth and wants everyone to know how loved they are. He's passionate about helping people discover their purpose and capability to live an extraordinary life. Leif ministers globally bringing an impartation of God's love, healing and apostolic authority through a paradigm of family.
We would love to serve you. Please let us know how we can accommodate your needs by filling out the form below. A team member will be in contact with you soon.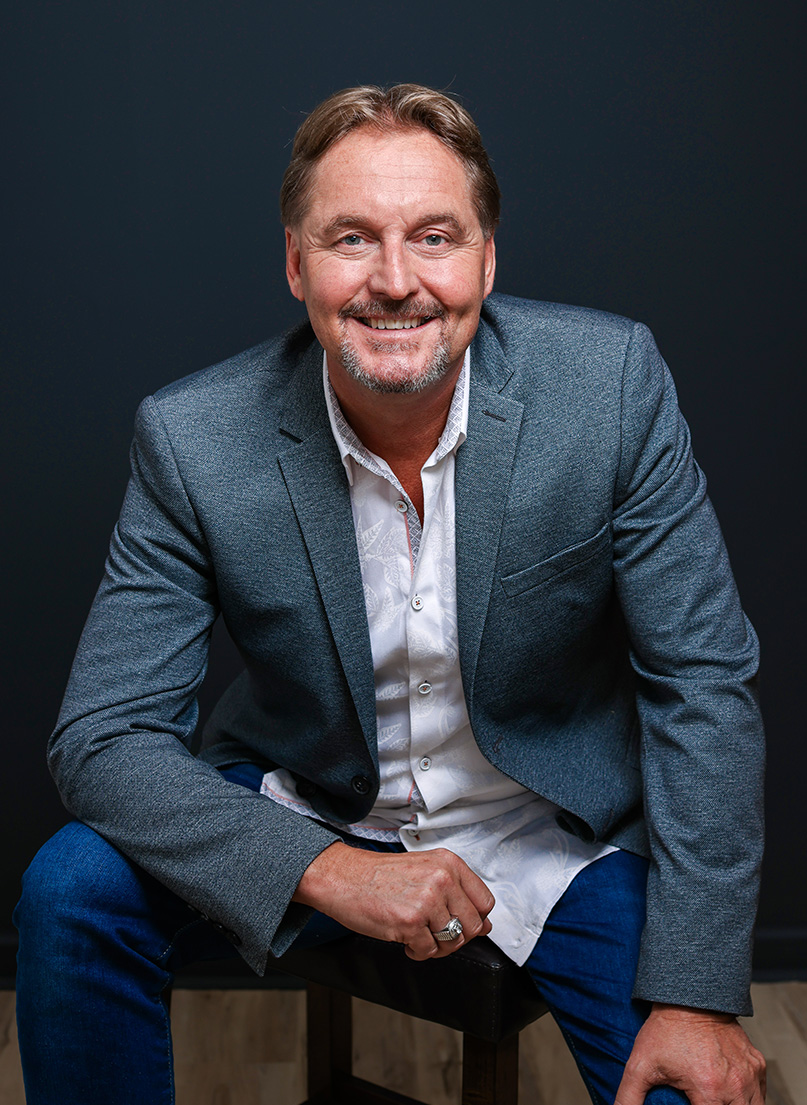 There is no such thing as an event that is too small. Please share as many details as possible when submitting the form.
A LHM team member will reach out to you to discuss travel and accommodations for Leif Hetland.
We will send Leif Hetland materials, including books and teachings. Leif loves to share his resources at live events. To accomplish this, we request the host provides a volunteer team and location to manage purchases.
Weekly bite-sized wisdom designed
to equip, educate, and empower you in the journey.