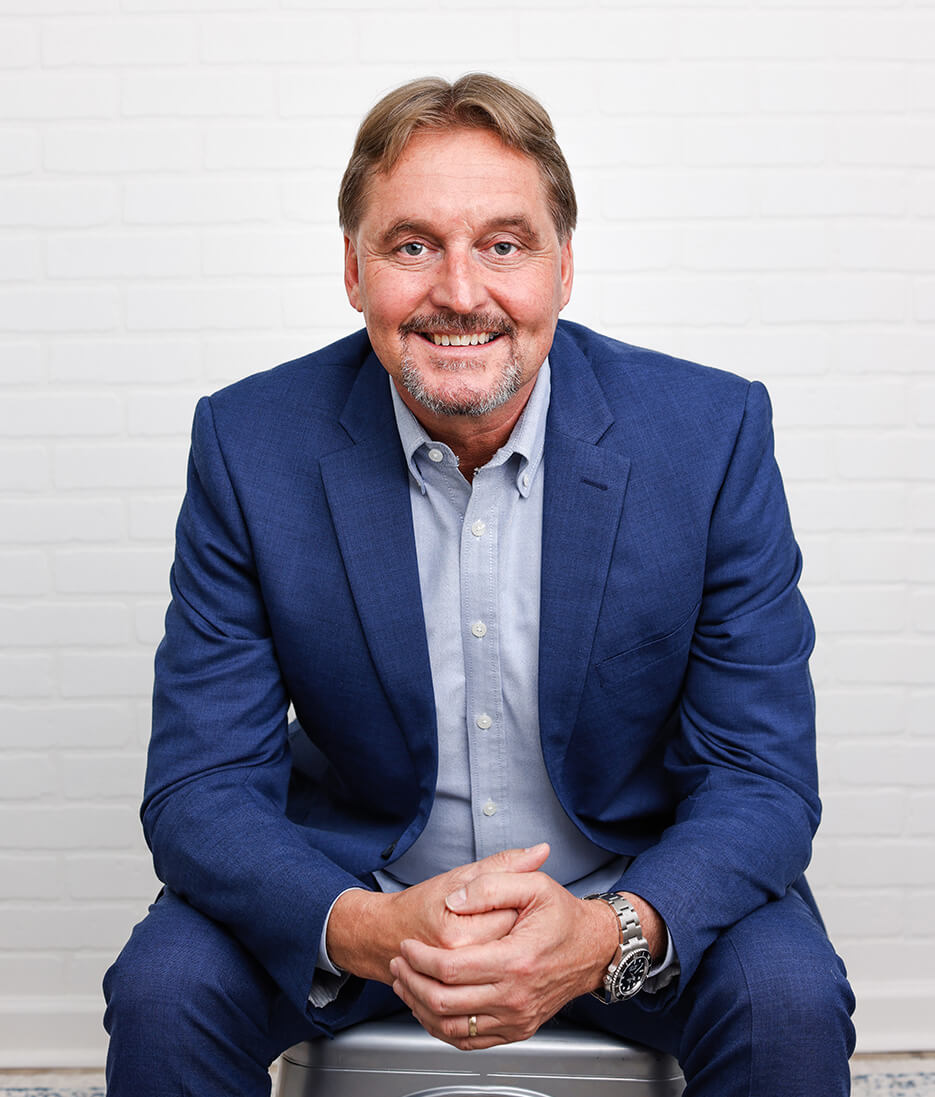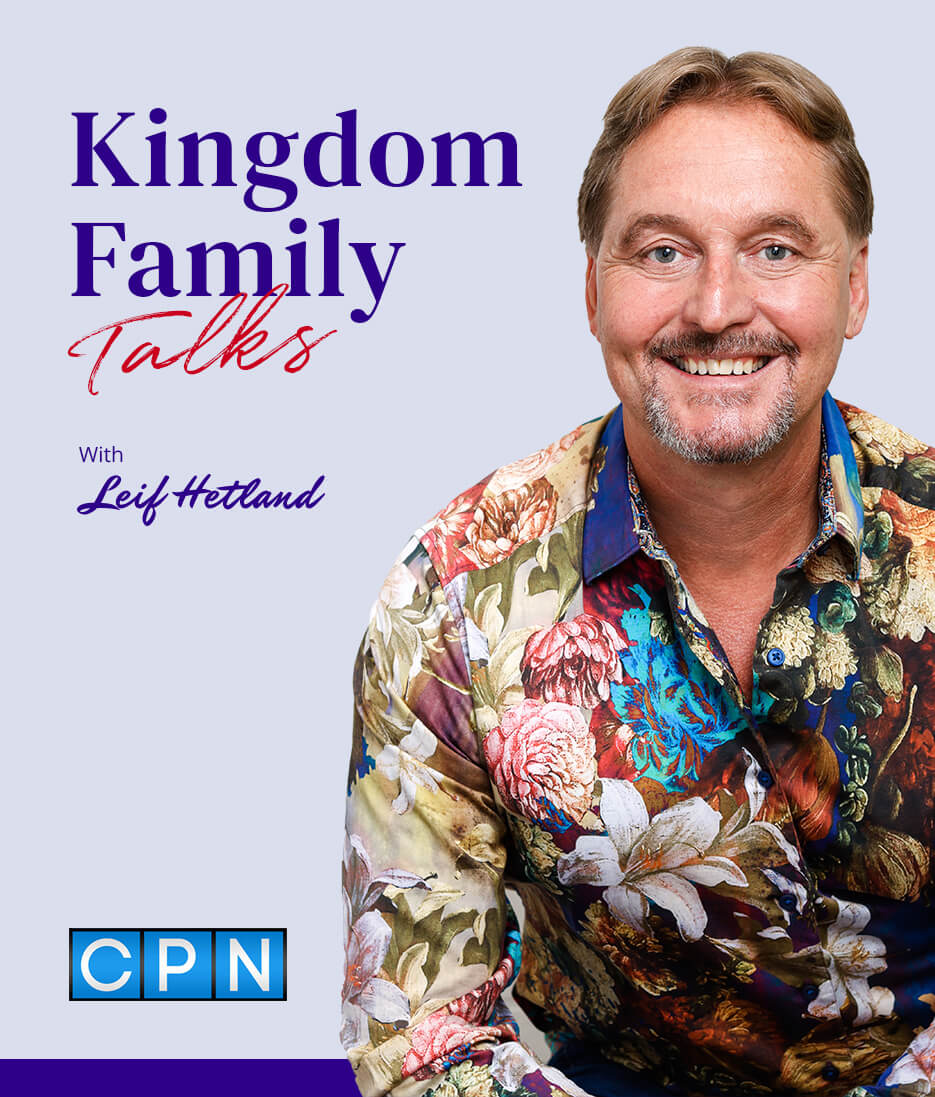 Kingdom Family Talks
Kingdom Family Talks is a bi-weekly podcast hosted by international speaker and author, Leif Hetland. This podcast is a celebration of what God is doing around the world through his sons and daughters! Leif shares insight into what it looks like to be a follower of Jesus in today's culture. If you are desiring an upgrade in your identity in Christ, this podcast is for you!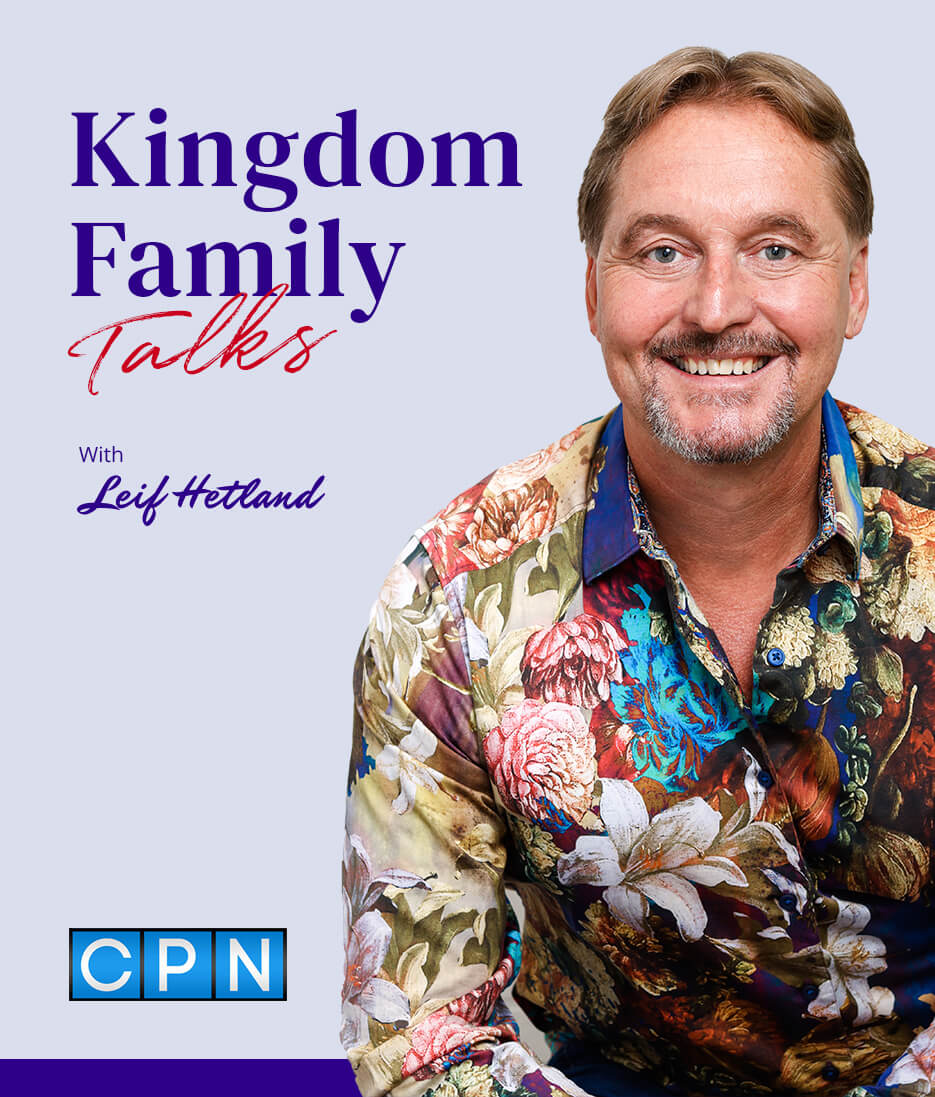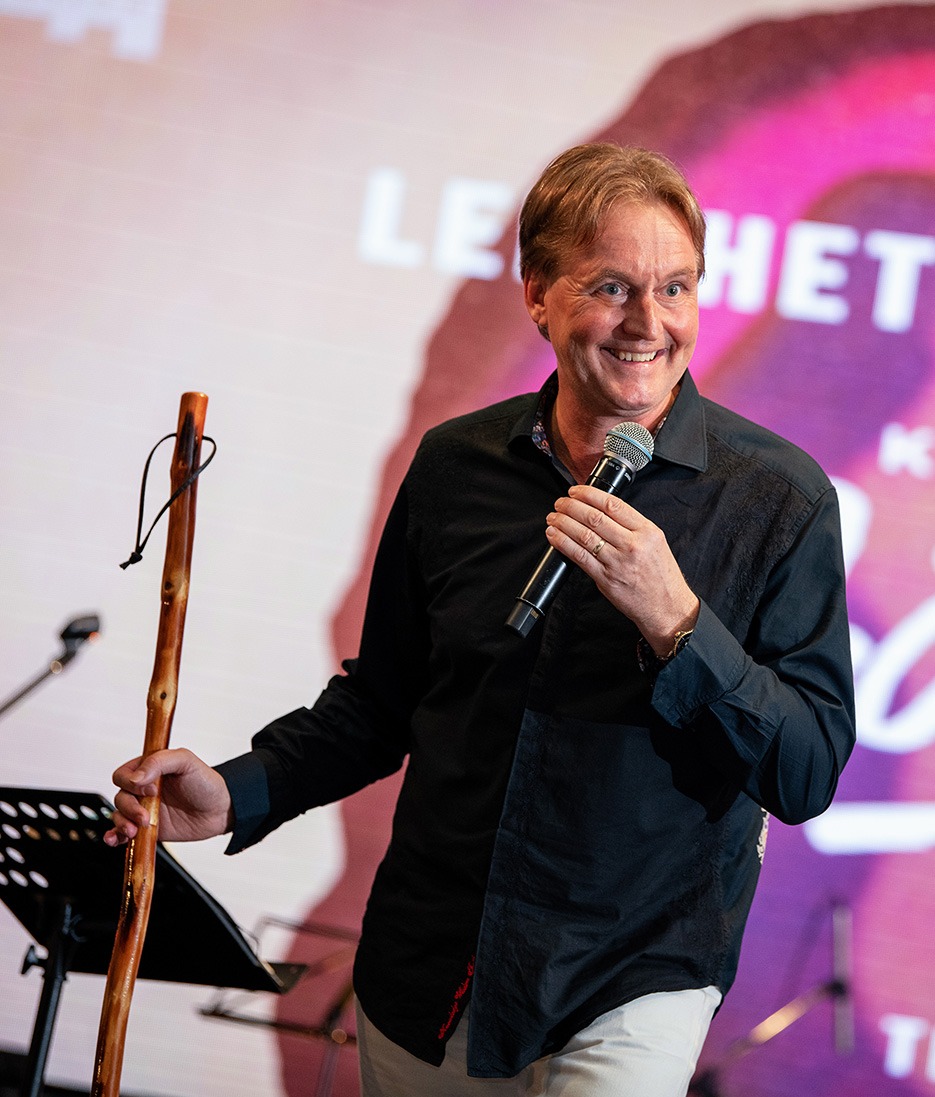 Healing the Orphan Spirit
In Healing The Orphan Spirit, Leif Hetland explores a central aspect at the root of much of the chaos and division in the world today-- the orphan spirit. Father God is waiting for His beloved sons and daughters to understand who they are and whose they are so that all might live in the fullness of our true identity as co-heirs of God's kingdom.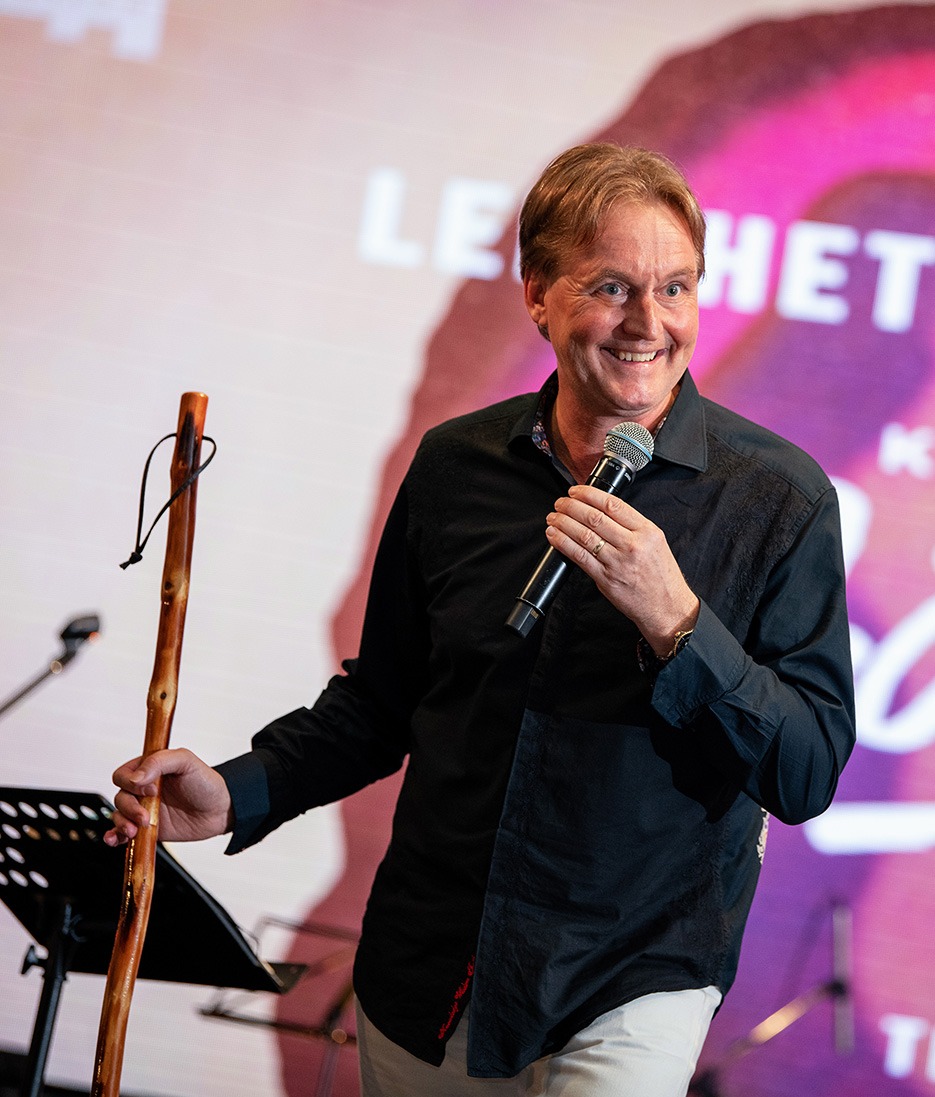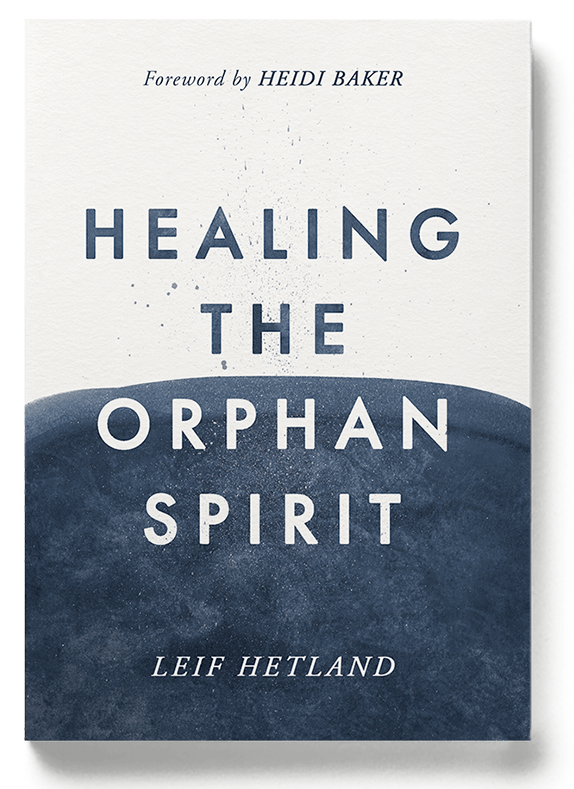 Healing the Orphan Spirit
Experience the freedom
every heart longs for
Leif's profound teaching and powerful personal testimonies bring to light what it means to live from the place of your God-given identity and enjoy the life of freedom that every heart longs for.
Father God is waiting for His beloved sons and daughters to understand who they are and whose they are so that all might live in the fullness of our true identity as co-heirs of God's Kingdom.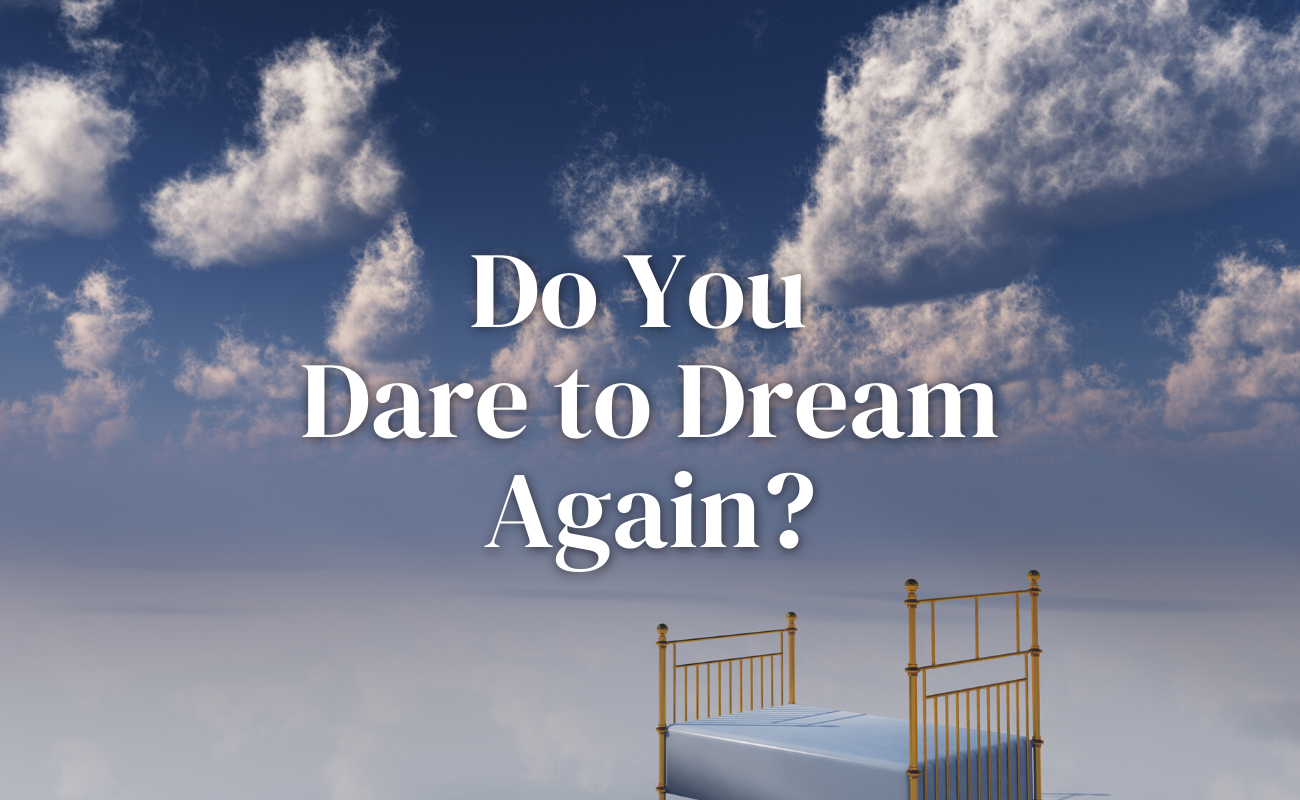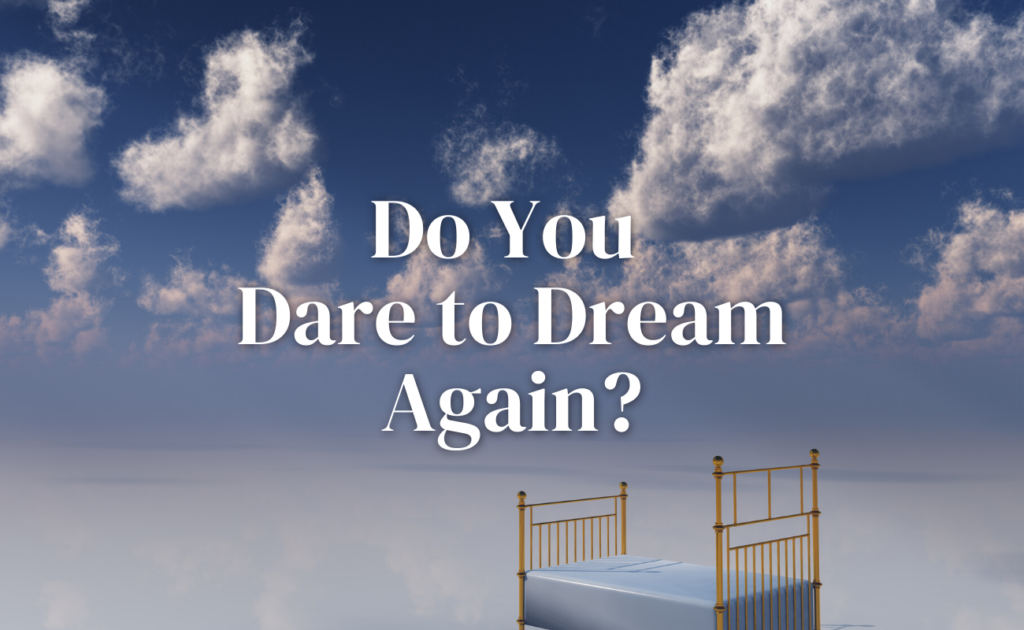 How to Overcome Dream Killers  Take a moment and remember the first dream you had as a child. What did you want to do when you grew up? You could be living in your dream right now, you may have given up and pursued a new dream, or maybe you are still waiting on the…
President of Global Mission Awareness
Leif Hetland is the founder and president of Global Mission Awareness. He ministers globally bringing an impartation of God's love, healing, and apostolic authority through a paradigm of kingdom family. A forerunner in modern-day missions, Leif has brought the gospel into some of the most spiritually dark areas of the world. Over one million names have been added to the Lamb's book of life through his ministry.
He has authored numerous books, including his best-sellers: Seeing Through Heaven's Eyes, Called To Reign, Giant Slayers, Healing the Orphan Spirit. Leif and his wife Jennifer reside just outside of Atlanta, GA where they continue to touch countless lives through their lives and ministry.
Identity describes who you are in totality. This is the real truth about who you are that sets you free. You are who God says you are. You are made in God's image, therefore your identity brings glory to God.
Kingdom Family began in Heaven and our model is the Godhead. We want to honor one another like God the Father, Jesus the Son, and the Holy Spirit honor one another. In the Kingdom, each family member is uniquely defined by their 'special sauce'. Kingdom Family is where spiritual orphans go to belong and discover their identity as sons and daughters.
God's children are destined to change the world by uniquely expressing Heaven on Earth that leaves a legacy for generations. God created every person for a special purpose. We can only discover our destiny in Kingdom Family.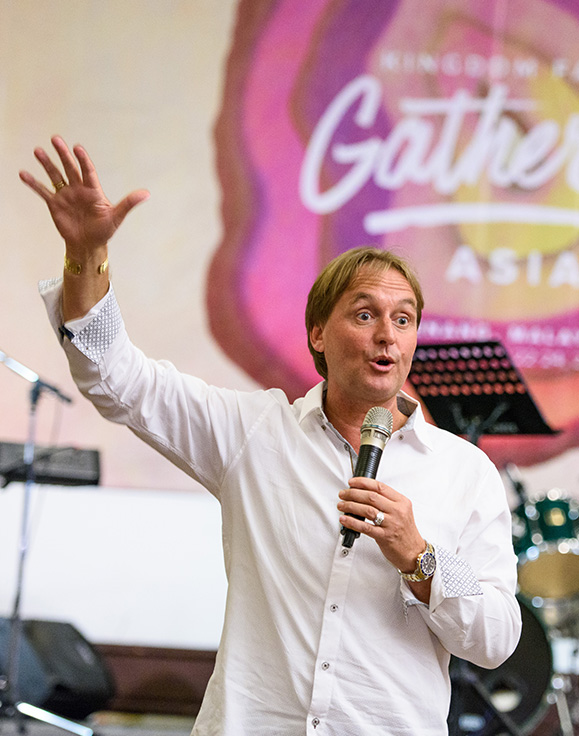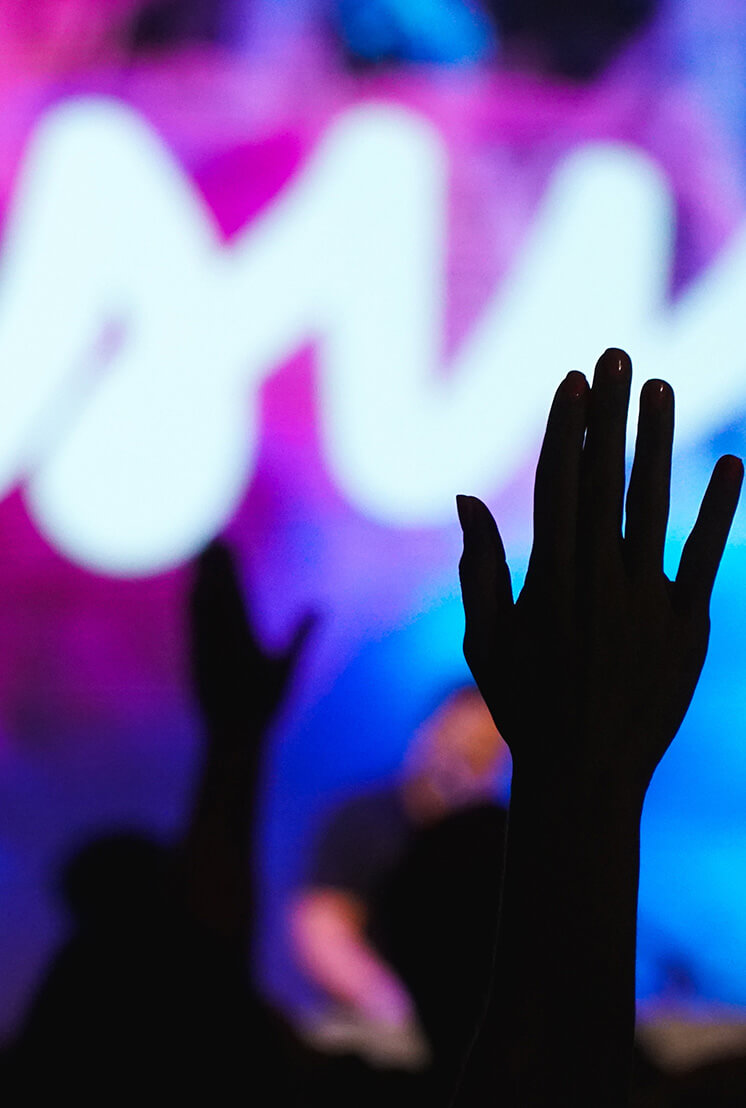 Leif Hetland has been one of our most prolific speakers at our schools and conferences. He has an amazing gift of communication, a heart of compassion, and is full of faith. God is using Leif supernaturally both on the mission field and in the context of our schools in North America and Europe. I highly recommend Leif!

Dr. Randy Clark
Founder and Director of the Apostolic Network of Global Awakening, USA
I've had the honor of being a spiritual daughter to Leif and Jennifer since 2008, as well as Leif's Personal Assistant and Executive Administrator for several years. Serving Leif and Jennifer has been one of the greatest blessings of my life! The GMA Kingdom Family, in my humble opinion, is like no other that I know of. Thank you Leif and Jennifer for serving and loving so well!

Leanne Goff
Transformational Life Coach
My friend Leif Hetland is a prophetic and apostolic voice to global leaders who influence the Marketplace, Humanitarian Relief and Community transformation through a lifestyle of generosity. Leif's desire to see others fulfill the very purpose for which they were created is compelling, convicting, and a catallyst for anyone in proximity to his life.

Dr. Eric W. Peoples
Founding and Lead Pastor of Legacy Church, USA, Executive Coach
Subscribe to get notification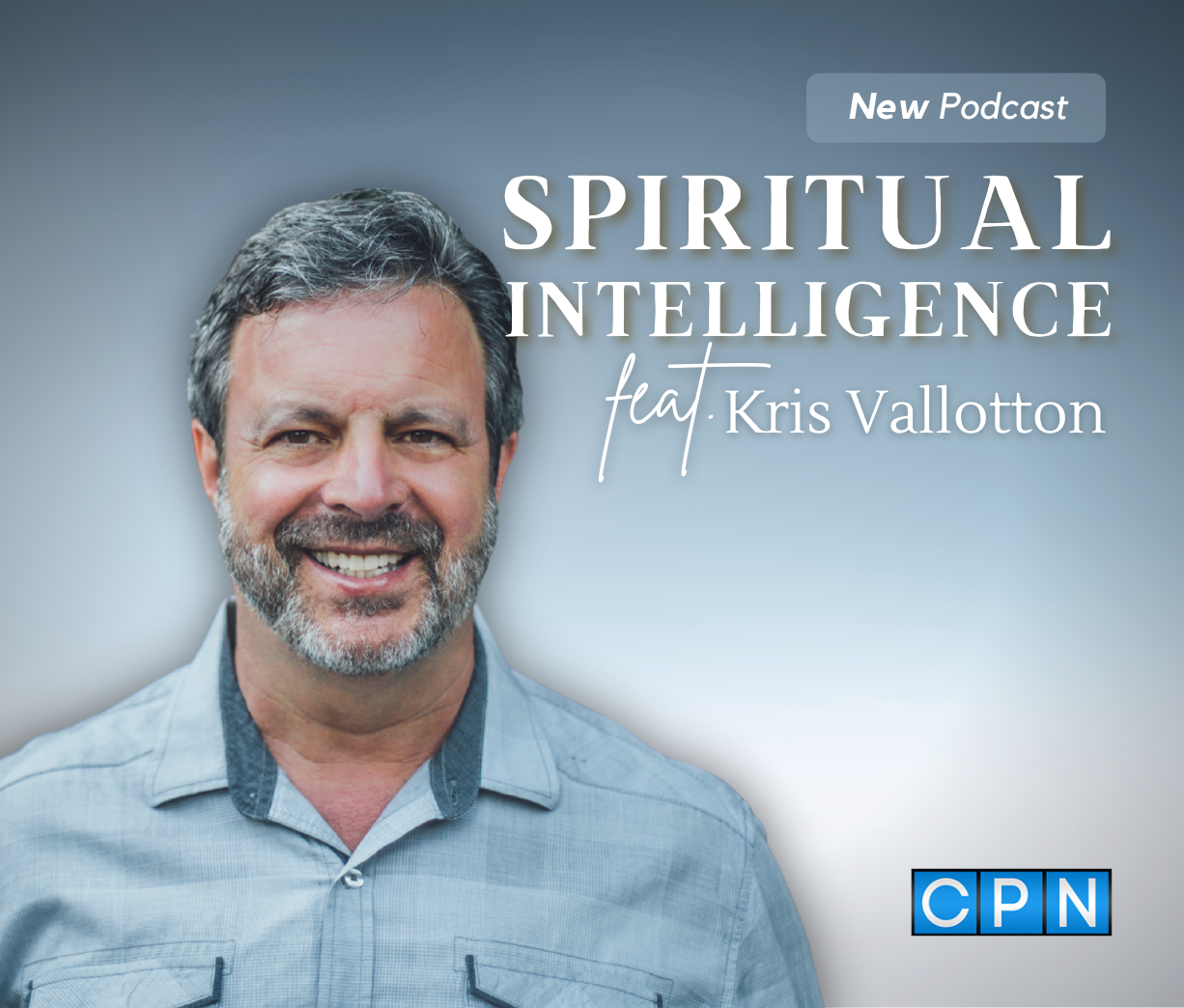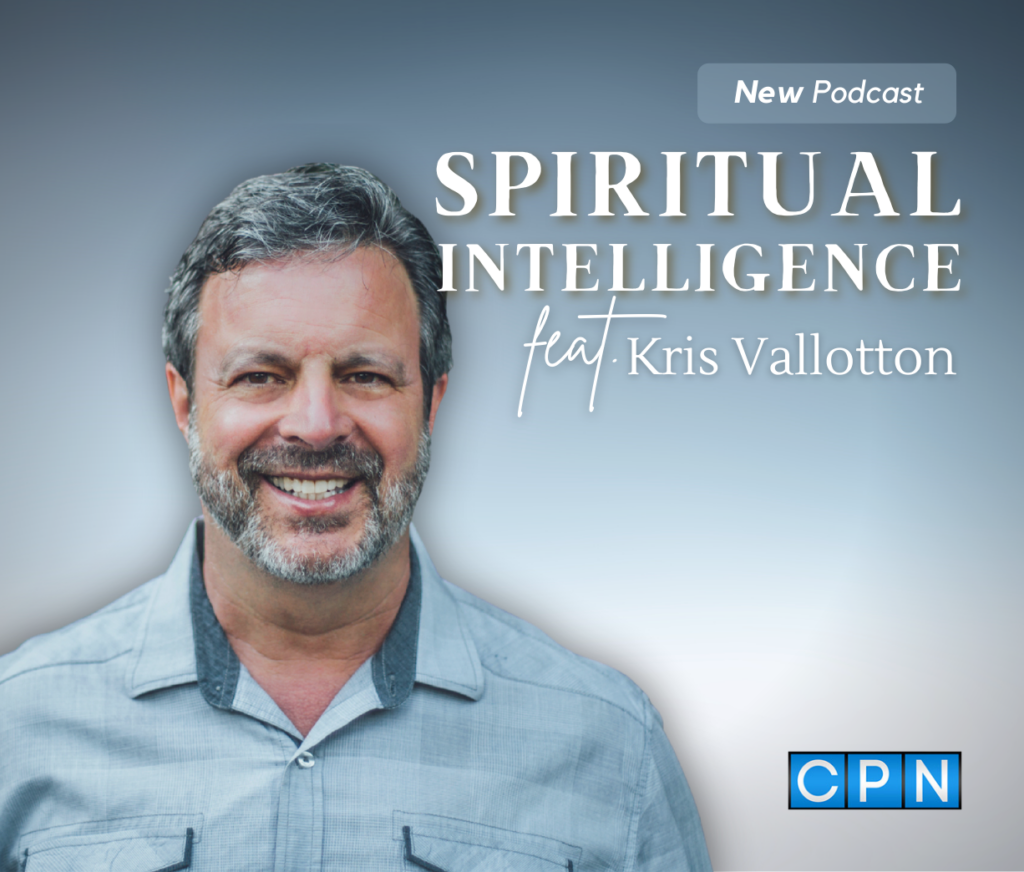 You may have heard very much about emotional intelligence in recent times, but have you developed your spiritual intelligence? With great humility and wonder, Kris Vallotton spotlights the ability of the body of Christ to tap into the intellectual property of the God of the universe by the Holy Spirit. What would it be like…
Weekly bite-sized wisdom designed
to equip, educate, and empower you in the journey.